About us
Engine Overhaul by Harry's Vintage Garage
Wij bij Harry's Vintage Garage zijn gespecialiseerd in het reviseren van luchtgekoelde VW en Porsche motoren.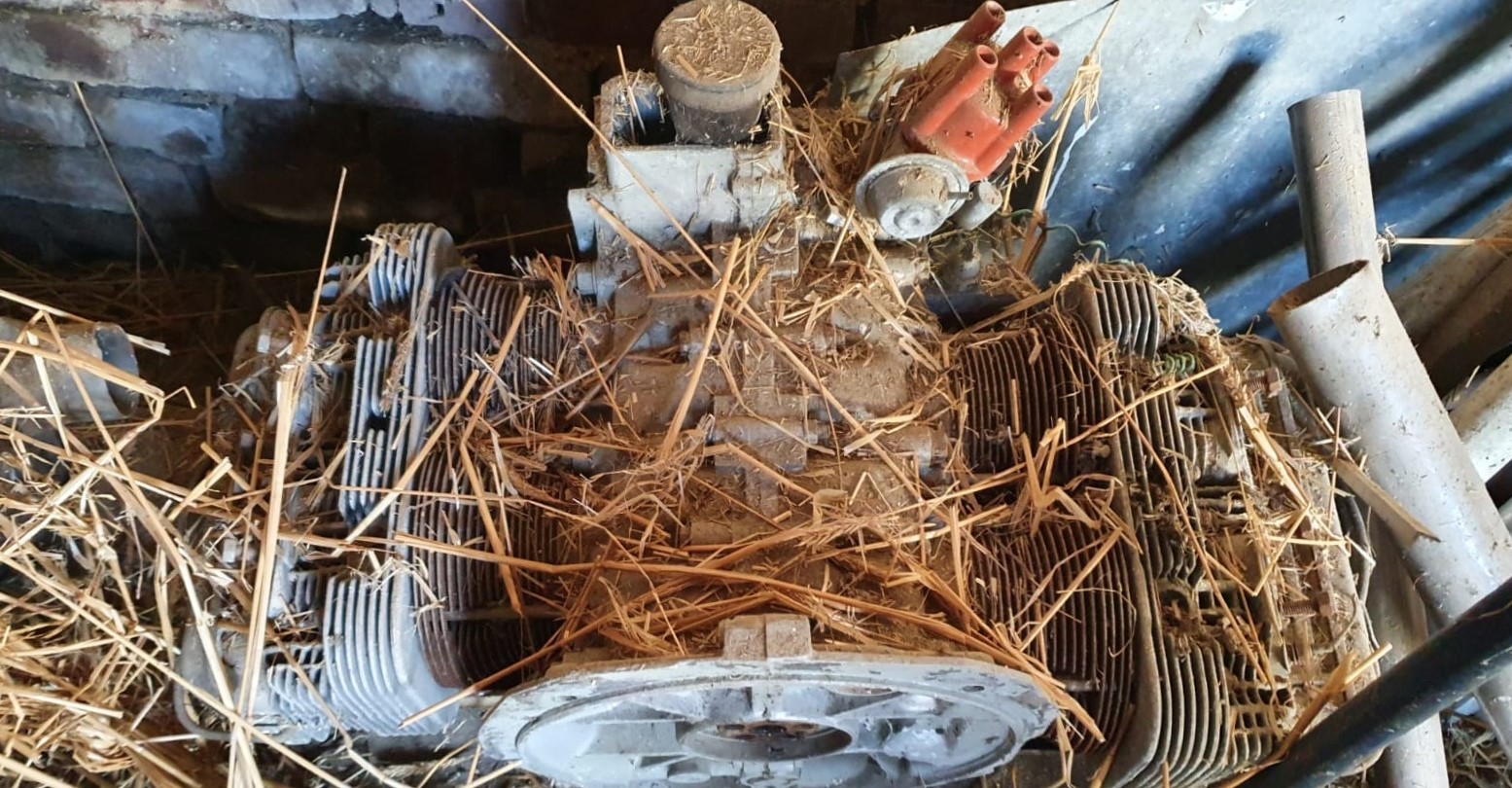 Engine Overhaul by Harry's Vintage Garage
Harry's Vintage Garage is specialized in overhauling air-cooled VW and Porsche engines.

Work Method
Harry's Vintage Garage takes care of your engine overhaul from A-Z. Fro of removing and dismantling the engine, up to the assembly and installing of the new engine.
Engine overhauling @ Harry's Vintage Garage goes as follows:
Removal and disassembly
measuring and checking.
Determining what is needed for the overhaul. @ Harry's Vintage Garage no two engines are the same.
After the engine is checked and measured, we will determine which parts we are going to repair, of replace and which not.
We discuss these findings with our customer and combine them with his or hers list of wishes.
We often notice that during these conversations the customer chooses for a mild tuning during the overhaul,
Based on this conversation, we draw up an action plan together with our client.
Powder coating
Furthermore, the engine must also look "fresh" visually. For this we always offer to powdercoat the engine parts.
Powdercoatingis a strong layer of paint with which the engine parts are treated, so that they look as good as factory new again.
Revision of other parts
When overhauling a complete engine, important parts such as the alternator and the starter motor are often also discussed.
For this, the alternator and the starter motor are checked and, where necessary, they are also overhauled, or replaced for an exchange part.
These exchange parts are always in stock with us and are sold separately.
PLEASE NOTE: We only work with original Bosch alternators and starter motors for the exchange parts. We do not accept imitation parts in exchange.
Motor Tuning, is part of Motor Overhaul by Harry's Vintage Garage
Mild tuning
Tuning is often an extension of a standard engine overhaul.
It is possible by means of a few modifications / adjustments possible to bring the engine from the standard 70 hp up to 90-95 hp.
So more power is available, after overhauling and mild tuning the engine. with which you can maneuver your car more easily through current traffic.
serious tuning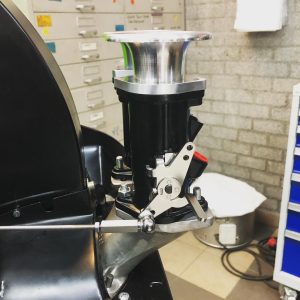 Harry's Vintage Garage will also be able to help you with serious tuning.
We are already know in the scene from tuning we have done in the past on VW engines.
During this time we have built engines for ourselves and for customers. Under the name Scary Harry
Engine tuning like this is still within the realm of possibilities at Harry's Vintage Garage, meaning we still tune these type of engines for us and customers.
The wishes of our customer and the application for what purpose the engine needs to be determines how the eingine will become.
Harry's Vintage Garage is not only your partner for air-cooled engines, but also for water-cooled engines.
We can help you with the total package. We will take care of all your wishes
Modernizing your oldtimer engine is also often a combination with an Engine Overhauling at Harry's Vintage Garage
Harry's Vintage Garage is also committed to "modernizing" engines during overhaul and tuning.
With this we replace the maintenance-sensitive mechanical parts for maintenance-free electronic replacement devices.
This will make your car a lot more reliable.
Up to building a completely new (freely programmable) injection integrated in your "old" original parts.
Due to this method, your engines looks hardly changes. and for that reason it remains optically original.
But under the original look is a completely newfangled technology.
The advantages of this are:
Better fuel economy
More power
instant starting and smooth running with cold engine
Engine always runs smooth
More resistant to adapt to alternative synthetic fuels.
More resistant to influences of (aggressive) alternative synthetic fuels.
Reliable new parts & technology, the parts of which are still fully available and new if parts break. .
USA import injection Volkswagen engines in your oldtimer
With the above system we want to offer an alternative for all Volkswagen T2 (USA import) and T3 buses with original Bosch injection systems whose parts are becoming increasingly difficult or impossible to obtain.
Programmable injection with Throttle Bodies
These Injection Systems with "Throttle Bodies" can become installed for a number of reasons
The advantages of a system like this are:
more power.
Smooth driving an running.
just be reliable.
We are happy to help you on making the right choice.
Also Come to us for maintenance of and repairing your car.
We can help you with:
Malfunctions, both electrical and engine
Welding
MOT
Gearbox overhaul / Repairing / shifting problems
Lowering
Special modifications to your car